Here are 3 ingredients to make your holiday season merry and bright:
1) Market your business to a highly-qualified audience of community members and business leaders from the San Gabriel Valley
2) Have a holiday party at the beautiful Annandale Golf Club in Pasadena, and most importantly
3) Change kids' lives in our community for the better.
Here's the recipe . . .
The Event
On December 1, 2018, the prestigious Annandale Golf Club will play host to the 8th annual "Festival of Trees", for the benefit of the Boys & Girls Club of the Foothills. The centerpiece of the event will be exquisitely decorated Christmas trees, with spectacular gifts under each one. In addition to enjoying an elegant evening with dinner, cocktails and holiday music, guests will have the opportunity to win their favorite Christmas tree, which will be delivered to their home the next day, fully decorated and complete with gifts. 300 of the San Gabriel Valley's leading community members as well as many of the area's most respected business leaders will be there.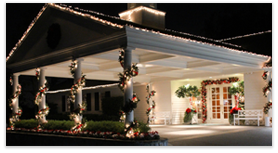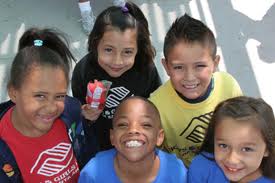 Who Will Benefit?
Serving Monrovia, Arcadia and Duarte, The Boys & Girls Club of the Foothills changes children's lives every day. The Club's mission is to enable all young people to reach their full potential as productive, caring and responsible citizens. The Club serves more than 350 youth every day and provides an alternative to drugs, gangs, crime and juvenile delinquency. Children are given the opportunity to participate in getting homework assistance, arts and crafts programs, character building programs and much more.
How Can You Join?
All you have to do is sponsor a tree, wreath or other opportunities as outlined in the sponsorship form, which can be found linked to this page.
You are also encouraged to attend! The Festival of Trees is the only event of its kind in the San Gabriel Valley, making it a unique opportunity to celebrate the holiday season with clients, colleagues, and friends!
Click on the Form Below