Festival of Trees is Grateful for its Tree & Wreath Decorators!
These talented individuals create exceptionally beautiful trees that are displayed the night of the gala. Decorators dedicate countless hours to procure all tree décor as well as the gifts under each tree.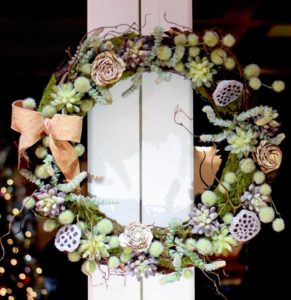 As decorator, you become part of a magical community event. Your masterpiece is showcased and viewed by hundreds of people from throughout the San Gabriel Valley, which makes for a wonderful marketing opportunity for you and/or your business. You will also be proud knowing you play a vital role in raising thousands of dollars for the at-risk youth of our community!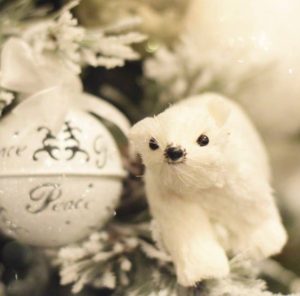 If you are interested in becoming a decorator for a full size tree, tabletop tree, or wreath, please contact us at fot@foothillsbgc.org
2018 Tree Decorator Reference Manual
& Design Guidelines
Click on a link to open a form.